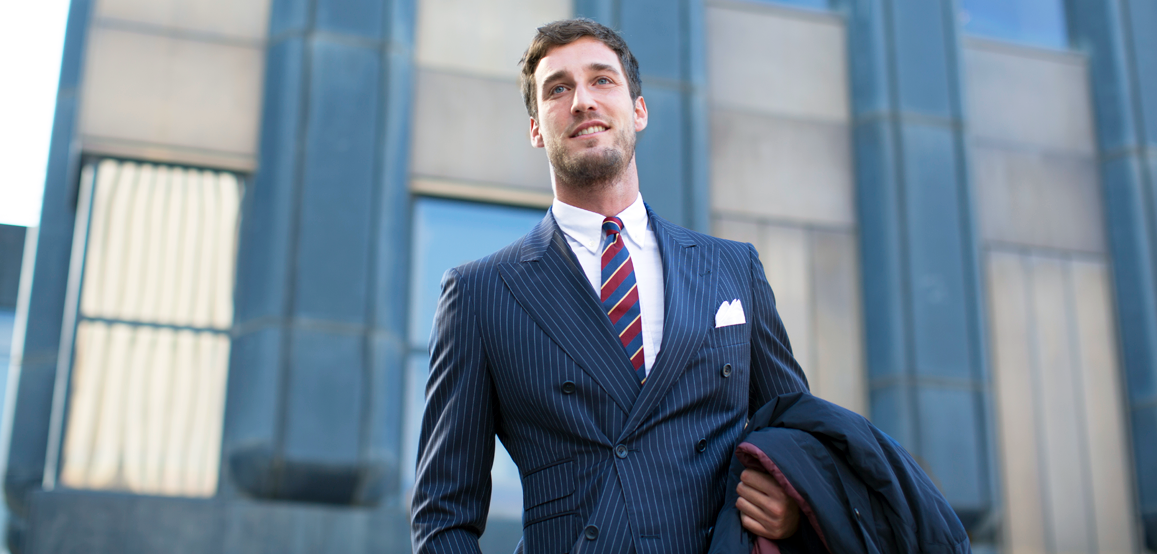 Bow-Tie is inspired by the British noble style of the 19th century, era in which Slippers were born and commissioned by Prince Albert to accompany the Dinner Jacket.
In the early years, the brand encourages the creation of a collection in which Slippers take the leading role, developing a "Stay-at-Home" collection, respecting its original use, as well as personalized and exclusive lines widely used for parties and combined with the contemporary Smoking.

BOW-TIE grew rapidly and managed to sell more than 10,000 units of Slippers in just one year, distributing its products at exclusive boutiques all around the world, becoming an international benchmark.
The brand has two lines of shoes: Casual and Classic. The more casual range includes slippers and informal shoes that always follow the trend. The Classic collection has a hand-made manufacturing that uses techniques such as Original Goodyear Welted construction, typical of the British tradition
All Bow-Tie's collections are characterized by materials meticulously selected, adapting classic designs and patterns to the contemporary cosmopolitan man's needs.
After a short time, the first monobrand stores were opened, characterized by an English style decoration with a mix of contemporary and antique pieces, where small details make the difference, offering personalized and traditional attention to the customer.
Later, the product range has been expanded with the introduction of textile lines and accessories, making Bow-tie a global brand by offering its customers a total look. Bow-Tie's look is characterized by a combination of pieces of different style, mixing trends, materials and colors to create a harmony aesthetics that enhancing the style of the contemporary man.
Bow-Tie's man is faithful to the global trends without losing its own style: our mission is to create timeless designs that remain over time.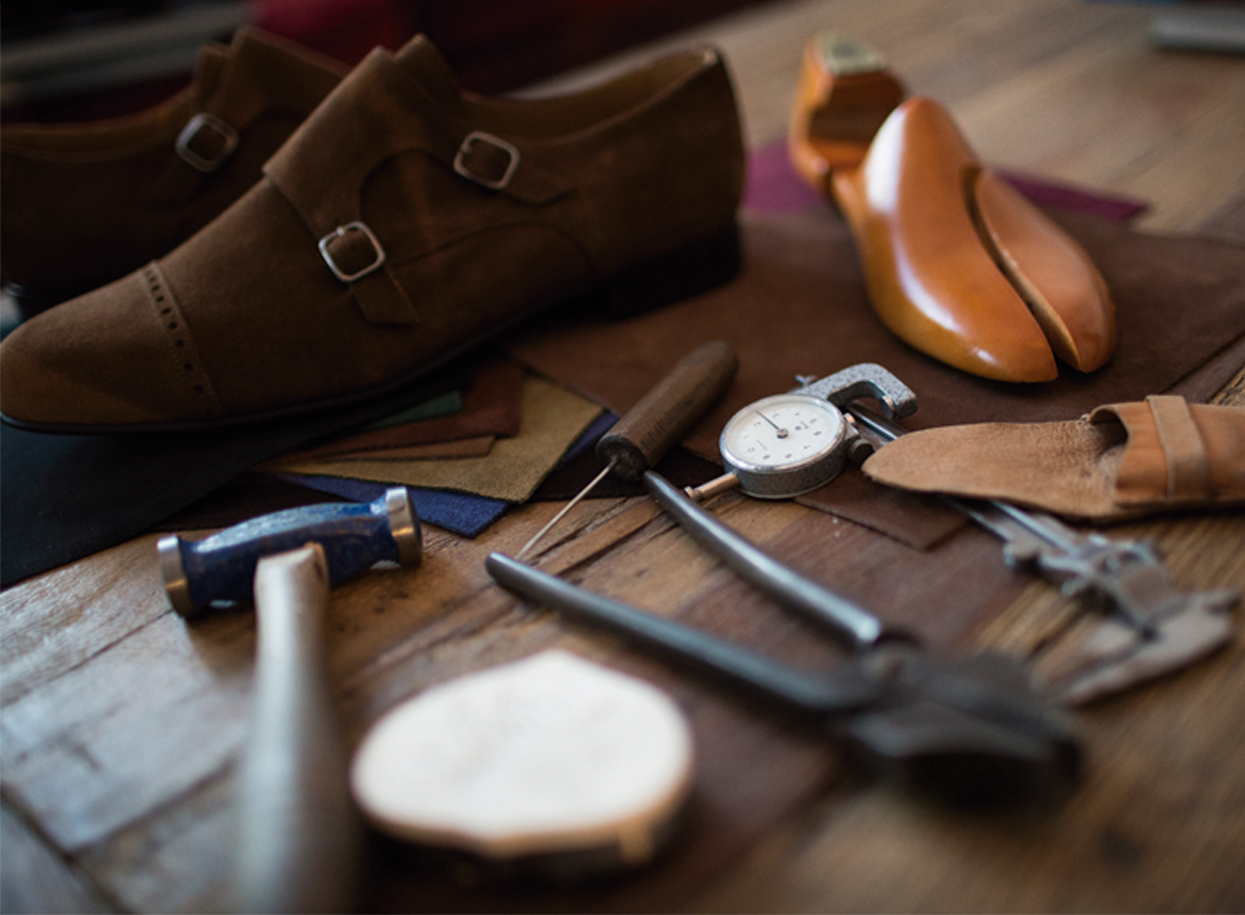 Our Classic Goodyear range consists of a wide variety of lace-up shoes, monk strap shoes, moccasins and boots.
These products are available with two types of sole: leather and traditional English Dainite rubber sole, perfect for rainy days.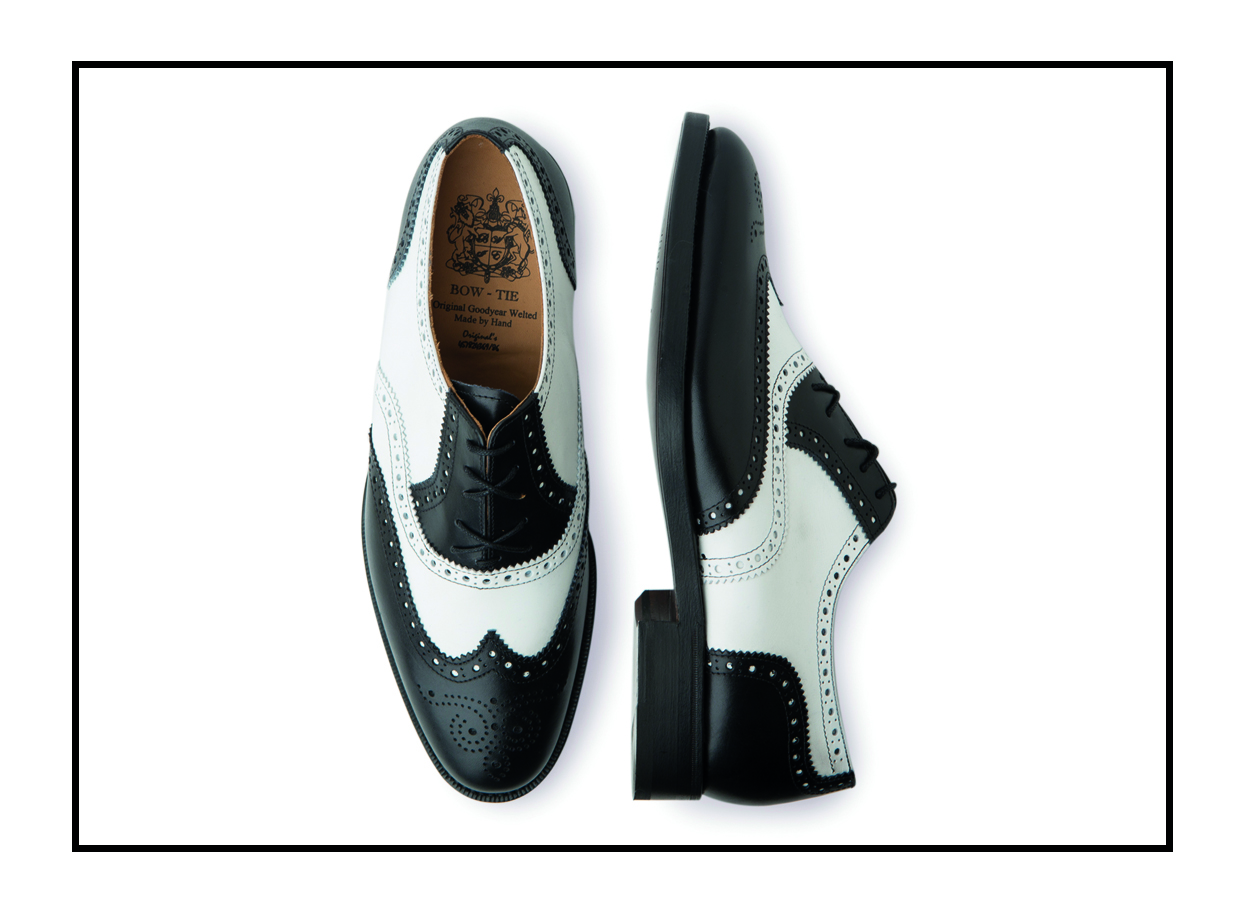 French Box-Calf, Country-Calf and English suede are some of the materials used that can be also combined with Holland & Sherry wool.
The Goodyear range includes also our Premium Gold Series line, an exclusive product that comes from the skins of first selection of high quality which has a split seam finishing on the sole stands.